Marketing. Communications. Public Relations. All ag.
Just as important as a corner post is to building a fence that will last years of weathering and tension, so is the marketing and communications program of any business. These posts, placed deeper into the ground than any other post in the fence, will provide the best support through proper planning, design and installation. It has been said that a proper corner post should be placed as deep in the ground as is equal to, or greater than, the height of the top wire. If you want to keep growing that top wire...you've got to dig a little deeper. At CornerPost Marketing Communications, that is what we do. We ensure you have the strongest marketing, communications and public relations program to grow, even through the challenges and changes that your business may experience.
"It's not about ideas. It's about making ideas happen."

"When you innovate, you've got to be prepared for everyone telling you you're nuts."

Larry Ellison
Meet the Team
We are a team of right-brained creatives. We get lost in an idea, we doodle all over our notebooks and we would rather watch a tutorial instead of read about how to do something. However, we also enjoy talking about technical information and really get excited about new sprayer products or corn varieties. We are a unique team and we like to showcase that.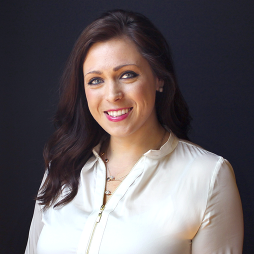 Afton Holt
Owner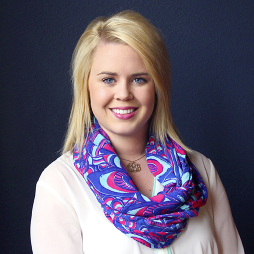 Laura Bunda
Account Manager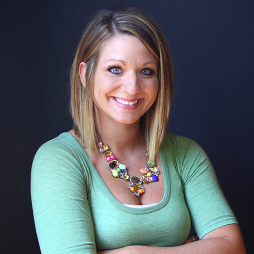 Chelsey Shimon
Web/Graphic Designer